We are still open and taking extra safety precautions during the COVID-19 pandemic. Click
here
for more information.
'The Discovery Of A Child's True Potential'
International Montessori Schools in Royersford, PA
International Montessori Schools at Royersford PA, is a locally owned School that provides year round, full and part time Montessori education for young children. Montessori education, at an early age, provides children opportunities to develop their intellectual, physical, social and emotional potential. Our experienced and qualified teachers encourage and guide children toward independence and a love of learning. We are conveniently located in Royersford PA, and we serve children from 6 weeks until 6 years of age.
We are open Monday - Friday, 7:30am - 6:00pm and offer the following programs:
For children aged 6 weeks – 6 years of age
Full or half days (9am-3pm and 9am-12pm)
Before Care (7.30-9am) and After Care (3-6pm)
Summer Camp 9 week program from June – August.
Our school is expanding, please see pictures of our new classrooms in the Photo Gallery.
If you're interested in enrolling your child at our Royersford campus, please call us today to schedule an appointment.
This institution is an equal opportunity employer and does not discriminate on the basis of race, color, religious creed, disability, ancestry, national origin, or sex.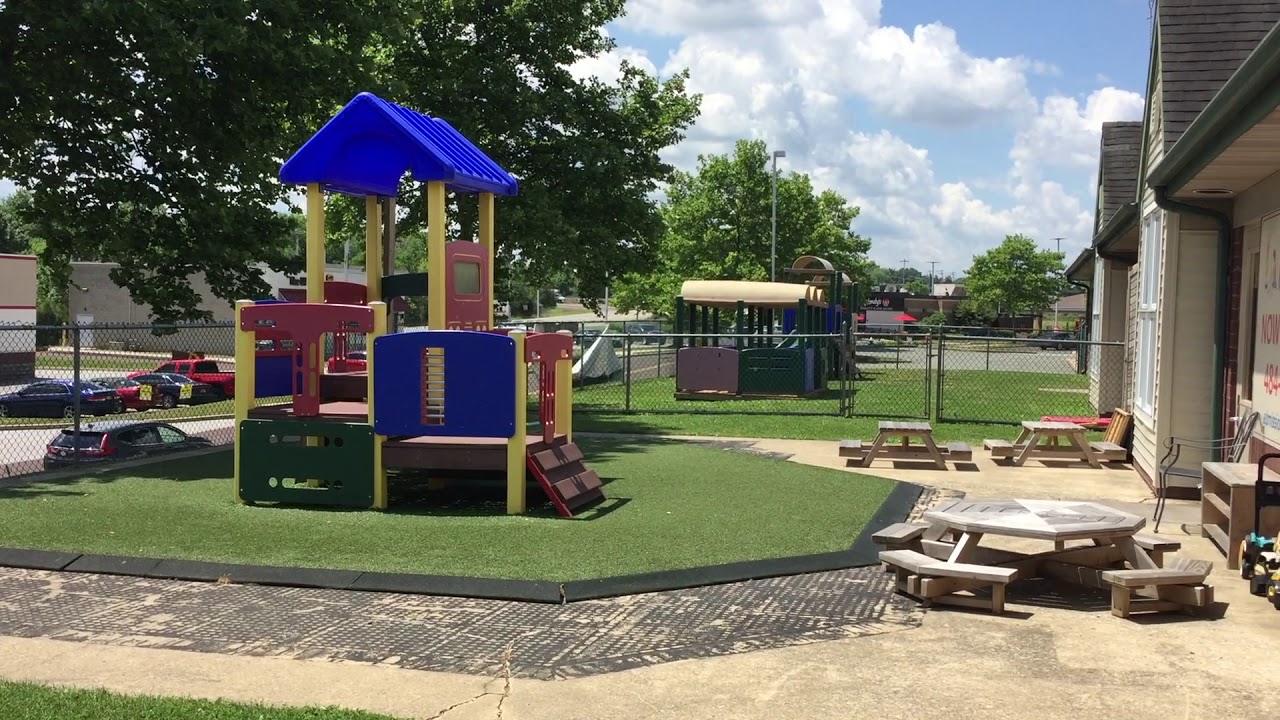 Mon - Fri: 7:30am - 6:00pm
Weekends: Closed
70 Buckwalter Rd Suite 750
Royersford, PA 19468
International Montessori Royersford is an incredible place, which has enhanced the development of our child beyond our expectations. The care and attention to each student's emotional and educational needs are evident on a daily basis. The staff made the transition into a new school seamless for our family and we're so thankful to be a part of the IM community.

- Stephanie Curci. 5/13/2019

My daughter has been attending International Montessori of Royersford for about a year. I am very happy with the school. I have seen a good amount of growth in my daughter since she has been attending. I really trust and like the teachers, they all have a very soft touch with the children. My daughter had to transition from the infant room to the pre-primary room and the teachers and school are working well with her and provide updates on her development in her new room. I highly recommend the school.

This is not a daycare! The school and materials are new and top quality. The staff at this school are beyond amazing. I enrolled both my 3 yr old and 12 month old sons when the school first opened. My husband and I couldn't be happier with the care for our children. All the teachers have been very calm, supportive, and engaging. My previous experience with other Montessori schools and daycares has been that teachers didn't connect with the children consistently, instead they spend the day shuffling kids around the classroom throughout the day. That was not our experience at IMS Royersford. There was not a time when we picked our children up and the teacher/guide was not fully engaged. I don't believe this was just because of the small classroom size. These teachers/guide truly love exploring and engaging with their students. The difference was huge with my 3 now 4 year old. He advanced tremendously in such a short period of time. Reading, geography, and adding 3-digit numbers before his 4 birthday. My now 19 month old is extremely curious, independent, and showing significant developmental advancement. By far, the best decision we have made as parents!

- Terri Haywood. 4/5/2018
When looking for child care, finding someone you can trust can put your mind at ease. At the International Montessori Schools Royersford in Royersford, PA, you'll find professionals who take their jobs seriously. You'll...

Sending your child to a preschool class means you need to find the right environment. At International Montessori Schools Royersford, we have more than 10 years of experience in the field. We work with children and paren...

Montessori viewed the youngest child as a new being in the process of self-creation. Children at this age are developing rapidly and are dependent on the adults in their lives. They require a unique environment as they t...

The Pre-Primary program builds child's natural tendency towards independence and language development. Therefore, this environment is rich in language materials as well as opportunities to practice emerging social skills...

In our Primary classroom we foster the process of self-creation by providing an environment in which each child can develop independently at his or her own pace while still gaining those social, physical, intellectual an...

Before (7.00 to 9.00am) and after school (3-6 pm) programs at IMSchools are very homelike and nurturing. Before school children listen to soft music and choose age appropriate activities such as Legos™, puzzles, blocks a...

Each summer IMSchools offers a relaxed summer learning experience built around a central theme that is incorporated to all subject areas.